PRO NY stands for the Professional Remodeling Organization New York, Inc.  PRO NY is a proud affiliate of a coalition of independent professional remodeling organizations with common goals and ethics who have chosen to present a unified image to the professional remodeling industry under the flagship of PRO (Professional Remodeling Organization, Inc.) through a sharing of resources, setting common branding, marketing, educational and certification standards.  PRO includes and represents all of the diverse trade professionals engaged in the remodeling industry including remodeling contractors, subcontractors, suppliers, product manufacturers, distributors, wholesalers, architects, designers, trade publications, utilities, lending institutions, insurance companies, attorneys and other professional services in the trades, just to name a few.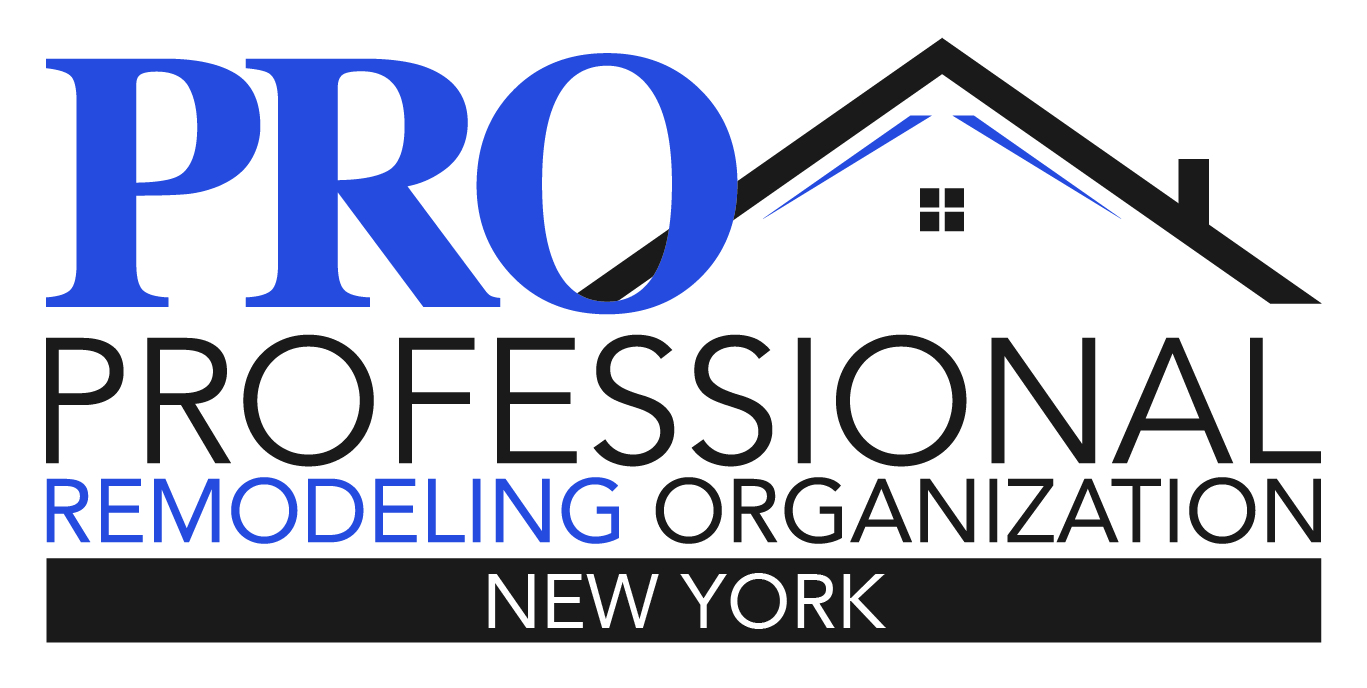 Above all, PRO NY is committed to the professional enhancement of the remodeling industry, and serves as an ally to homeowners. Each member of PRO is pledged to observe the standards of honesty, integrity and responsibility in the way they conduct their business, and is required to complete PRO's rigorous screening program.  Any time you hire a PRO contractor, you're choosing an individual who has made a strong commitment to the professionalism of the remodeling industry, and to their business.
PRO NY is committed to educating both trade professionals and remodeling-ready homeowners by reaching out to a diverse audience in a variety of formats, including education, training, publications and programs. PRO NY wants each homeowner to get the maximum value and enjoyment for the dollars they invest in their remodeling. Ask your remodeling contractor if their company is PRO Member, or visit our member directory.