PRO NY Members enjoy FREE 4 Hour EPA Refresher Course, a 50% Discount on the 8 Hour EPA Renovator Training, and FREE NYC SST Training, as well as Homeowner Project Referrals, Member To Member Discounts, Education, Certification, Networking Events + much more.
Join PRO NY at https://members.prony.org/member/newmemberapp/ to get your discount code for the classes and to begin receiving the additional discounts & benefits of membership.
Want more information about joining PRO?  Email Regina Biondo, Executive Director, at regina@prony.org.
Not interested in joining PRO?  Please click on one of the images below to register at full price for the Online Training Courses.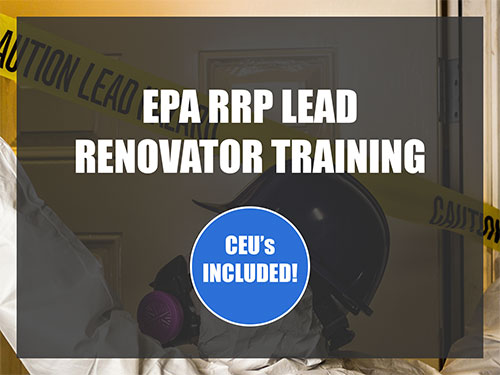 4 Hour EPA RRP Lead Safe Refresher Course
The 4 Hour EPA RRP Refresher will provide certified renovators with a recap of the Environmental Protection Agency standards regarding renovating, repairing, and painting when lead-based paint is present. This class is needed to renew your EPA RRP Lead certified renovator certification (must be completed before your initial certification expires).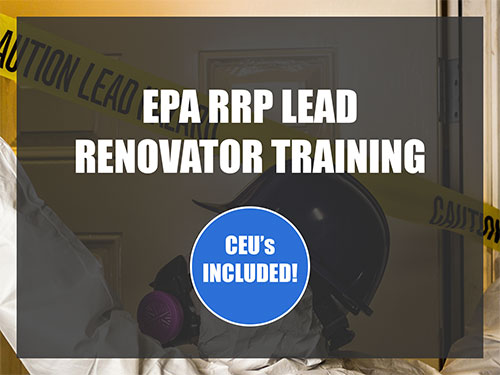 8 Hour EPA RRP Lead Safe Initial Course
This course will instruct individuals on the health effects of lead-based paint, how to test for lead-based paint, how to work using lead-safe work practices if lead is present, and how to educate your customer on the hazards of lead based paint. Any contractor disturbing more than 6 square ft. of space in pre-1978 housing or child occupied facility must employ at least one certified renovator who has successfully completed the EPA certification test online or in-person and obtained a certificate.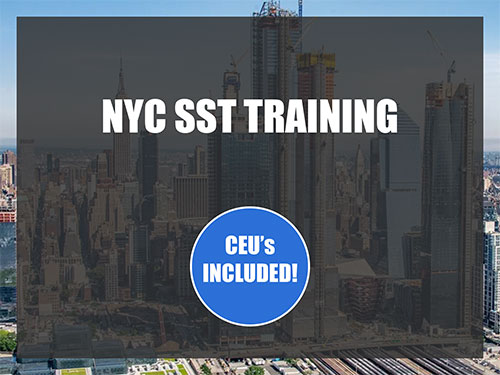 10 Hour SST Worker Package
NYC DOB's Local law 196 of 2017 introduced new training requirements for construction workers and supervisors. Workers must complete a total of 40 hours of training in order to qualify for a Site Safety Training (SST) Card and work on construction projects in NYC. Combining this 10hr package with a 30hr OSHA construction card will make you eligible to receive a 40hr SST card.