Professional Remodeling Organization of New York Member Logos, Membership Letters, and Consumer Brochures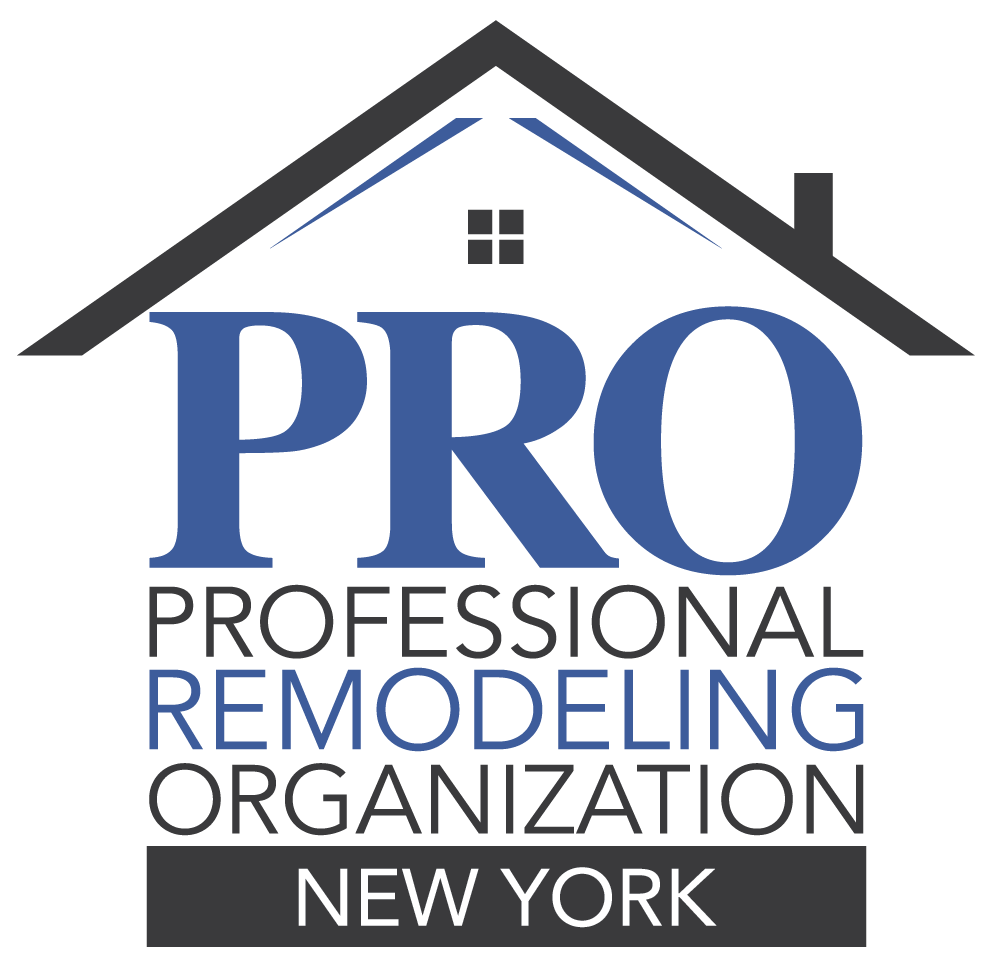 JPGs or PNGs are best used for websites. For print materials, an eps is the preferred file. To view an eps file, you must have Adobe Illustrator, Photoshop, or a comparable graphics program. If you are in need of an EPS file, please e-mail the PRO NY office.
PRO NY logos cannot be altered.
The PRO NY member logos remain in development however we encourage all members to post on their websites and digital signatures.
As the logo is likely to change within the next six months, we do not advise using the current versions for any printed materials.
We appreciate your patience!