PRO New York's mission is accomplished in large part by our dedicated board members. PRO looks for members who have integrity, moral behavior and a sense of ethical responsibility. With their insightful and sensitive intuition of the industry based on their combined experience and knowledge, their passion for accomplishment and performance and their vision as well as their attention to detail they help make PRO New York strong and create success stories.
John Hogan
Chairman of the Board
US Lumber
Patrick Bentivegna, CR, CRPM
President
Benco Construction

Joseph Persico
Vice President
Hy-Grade Contractors Corp.
Sheree Jeanes
Secretary
Symmetry Closets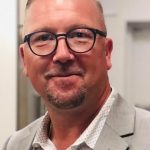 Jason Braithwaite
Treasurer
Appliance World

Adam Browser
General Counsel
Ruskin Moscou Faltischek, P.C.
Dawn Cameron
Board Member
HomeBridge Financial Services, Inc.

Eric Vogel
Board Member
Coastal Cabinet Works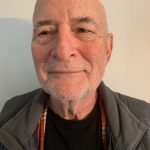 Dan Ruderman
Board Member
RAC Builders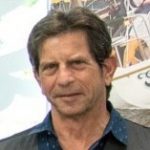 Bennet Gold
Board Member
Gold 2 Creative